"Tucked in a pouch."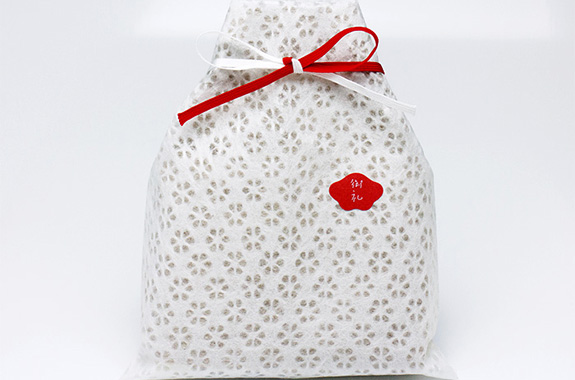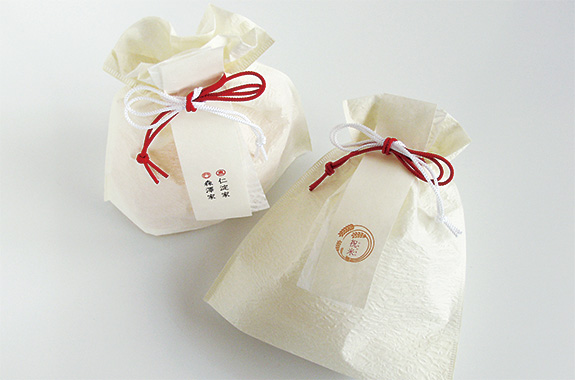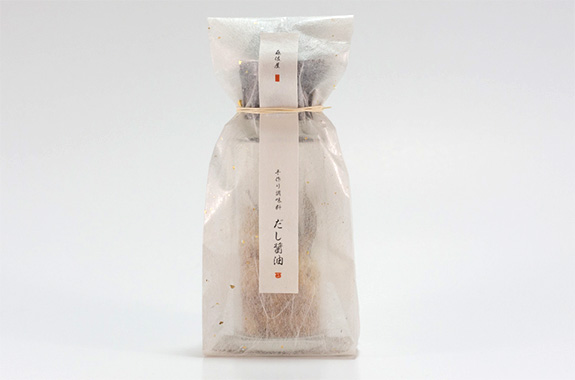 Fukurotsutsumi" is a series of Morisa's Japanese paper bags
Ochimizu" = paper with a beautiful pattern made by drawing a pattern by dropping water.
Unryu paper, paper sprinkled with gold and silver leaf, kouzo paper, etc,
The richness of materials that have been loved by the Japanese people since ancient times is preserved in the bag.
Stylish and modern Japanese gift bag.
---
< The secret of the material used for the pouch.
These bags are made of machine-made washi, a technique of Tosa washi that has a history of more than 1,000 years in Kochi Prefecture.
The technology and manufacturing process remain the same, but the raw material recipe is changed to make the bags more thermally bondable.
The beauty of the "Rakusui pattern" that Morisa paper excels at, and the feel of the material that makes the most of the characteristics of the raw material.
A variety of designs and sizes are realized by mixing patterns and dyeing techniques.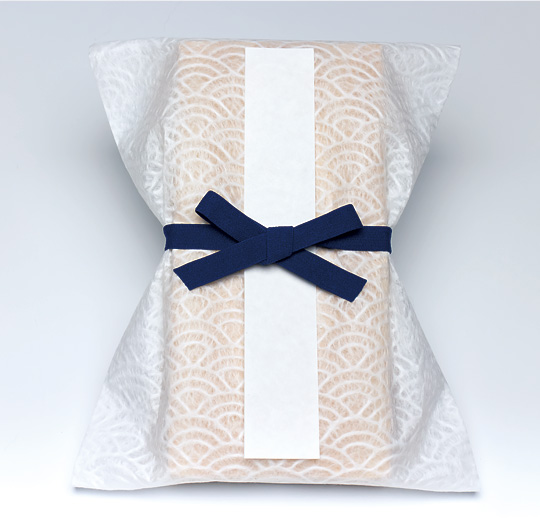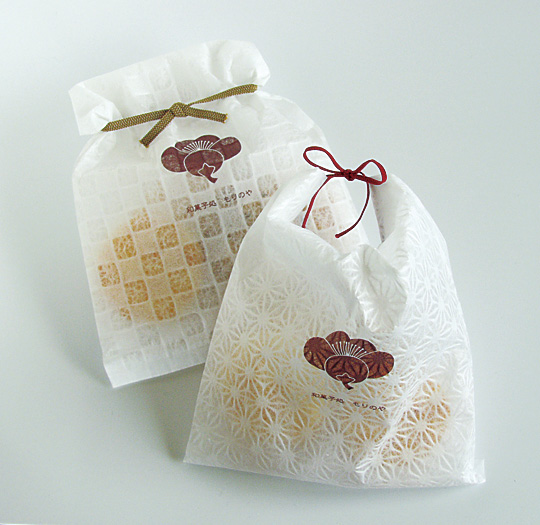 ---
< How to use the pouch.
Washi is soft and thick, but has a translucent feel.
It is well received for its Japanese-style depth, showing a glimpse of what is to be placed inside.
To close the mouth of the bag, though, it is common to tie a ribbon around it,
Modern Japanese packaging, such as the use of mizuhiki ornaments, is also popular.
Folding the mouth and sealing it with a sticker also creates a modified atmosphere.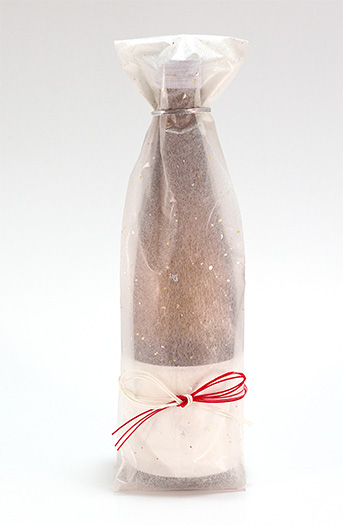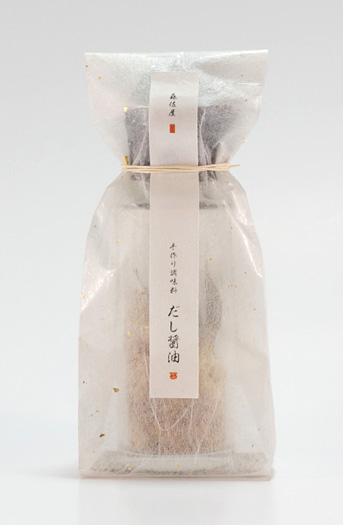 ---
< Japanesque bag.
KINCHAKU BUCKETS are popular as packaging materials with a Japanese flavor.
With one-touch convenience of just pulling and tying the string,
The cuteness of its colonized appearance is being reevaluated.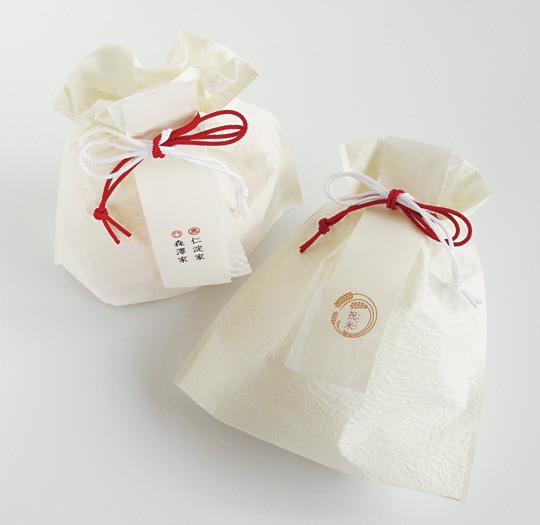 ---
< Washi paper and film bags.
Washi bags with a transparent film on the front to show the inside are also becoming increasingly popular.
It is often used for products that showcase an assortment of various products.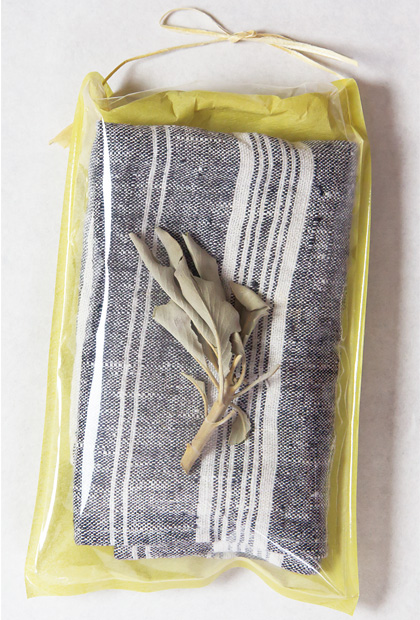 For more information, please contact us from the "LadyRisa of Tosa Washi" website. → (Japanese only)
Related Products
A new series of palm-sized small boxes of cute washi paper! This is a new Washi paper box series.

Long lengths of wrapping paper with Japanese colors and high quality texture

This kobako is made of beautifully patterned Japanese paper pasted on a PET board with high transparency.