"Haney's bone."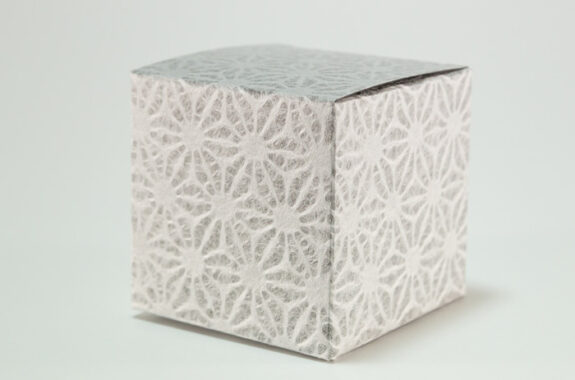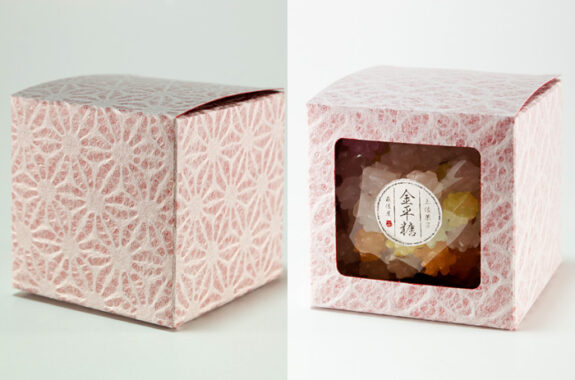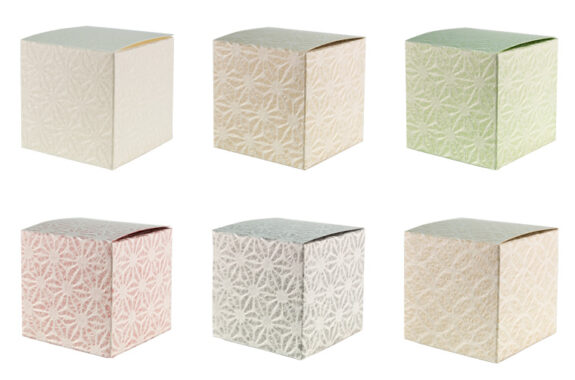 HAKOTSUMI" is a series of boxes pasted with Japanese paper
Comfortable touch, warmth, beautiful and delicate patterns and textures
We propose a box with the charm of Japanese paper material as it is.
---
< Shapes, colors and patterns
The square box is less than 7 cm in diameter and is a cute size that fits in the palm of your hand.
Two patterns are available: windowless and windowed.
(Size: Height 66 mm (length) x width 66 mm (width) x height 68 mm (height))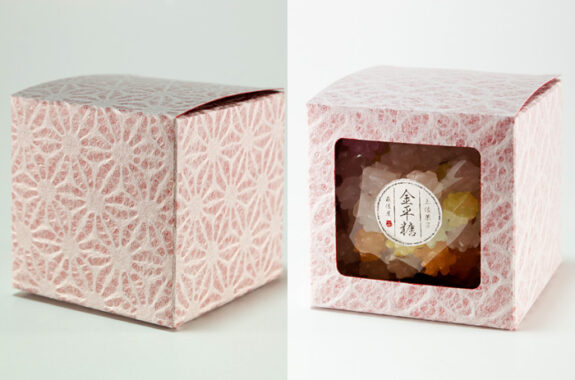 Asanoha" and "Shippo" are two of the most auspicious Japanese patterns.
This box is made by pasting two patterns together.
Five colors are available: white, beige, green, red, and black.
For example,
Midori" box for making tea
Red and white combination for festive events
Beige or black for a chic box for sundries
Why not enjoy the combination of Japanese colors and patterns?
---
< Usage
Sundries such as sweets, tea, bath salts, soap, herbs, handkerchiefs and hand towels
It is a perfect package for small gifts.
---
< Options
We can foil-stamp your desired mark or name from 100 pieces.
(Paid option)
You can choose your favorite pattern or letters from the patterns below.
(Size: approx. 25 mm square)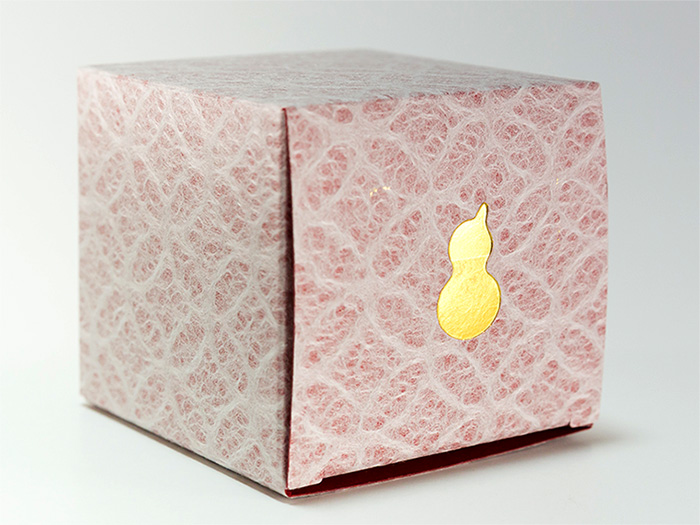 Original letters and patterns can also be added.
For more information, please contact us from the "LadyRisa of Tosa Washi" website. → (Japanese only)
Related Products
Easy-to-wrap bags with the warm look of Japanese paper

Long lengths of wrapping paper with Japanese colors and high quality texture

This kobako is made of beautifully patterned Japanese paper pasted on a PET board with high transparency.